Zalto Denk'Art
The Manufactory & Zalto Glassware
Welcome to the Zalto-centric website from the US importer of Zalto glassware, Winemonger Imports.
Zalto glasses hail from a small town in Austria near the Czech border, and are now produced in Zalto's glassblowing facility Eastern Europe.
The glasses are hand-blown by masters in their craft. Every aspect in the design of the Zalto line has been made in the pursuit of creating the finest wine glass available.
Lead-free, exquisitely fine and light, while still dishwasher-safe, Zalto glasses elevate your favorite wines to a level that will make you wish you had switched to Zalto sooner.
Please read our handling & care recommendations for details on how to wash and polish your Zaltos properly.
HANDLING & CARE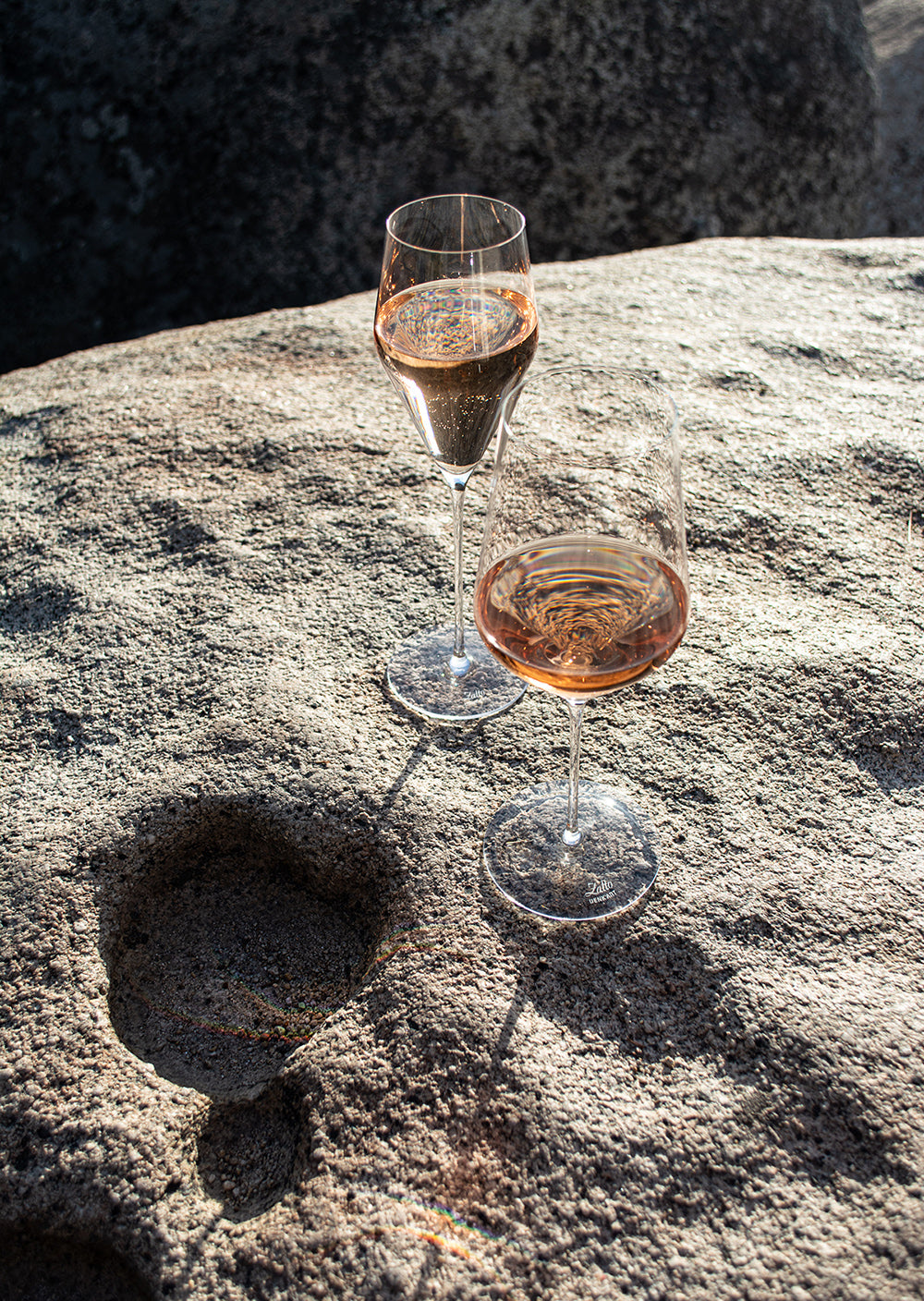 Zalto Trade Network
If you are in the wine trade and wish to speak with us about offering Zalto to your customers, please inquire within.
Inquire